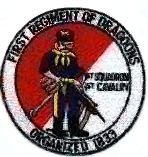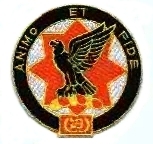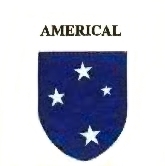 The organization has a group on facebook and a very good website where you can join and be made aware of current events.  Use the following links to access these locations.

For more information about the 1/1st Cav Association, contact: 

                  Veteran's Calendar of  Events 2019

                  1ST SQUADRON,1ST CAVALRY ASSOCIATION

                 August 7-11,2019 -- St Louis and Jefferson Barracks

Hotel rate 129.00- good until 7/18/2019 - 888-627-7074

                                                Click on pdf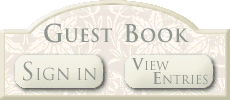 Sign guest book

leave messages

or links for your sites

Use for buddy search


This site was created and is maintained by 

         1/1 Cav deflagging is formally announced today Feb 2007.

Stars and Stripes only briefly goes into what other units are casing their colors.